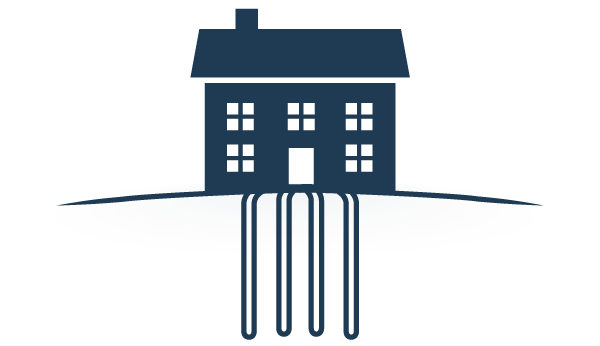 RESIDENTIAL/LIGHT COMMERCIAL
GEOTHERMAL DESIGN
MADE SIMPLE
Quickly and easily design loopfields for multiple zone, multiple heat pump geothermal systems from anywhere. Subscriptions start at just $20.00 per month. Cancel anytime.
FEATURES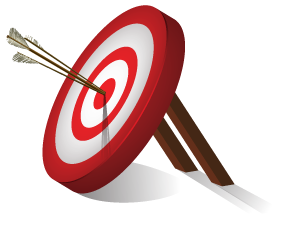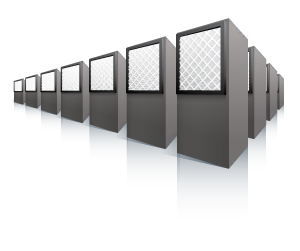 Multi-Zone/Multi-Heat Pump Designs
Take on bigger residential projects than ever before with the only residential software that allows up to 10 zones with any number of heat pumps per zone.
Detailed Economic Analysis
Accurate cost estimates are just as important as getting the design right which is why we provide a comprehensive set of economic evaluation tools enabling you highlight:
Simple Payback
Accrued 30 Year Savings
Ownership Cost Breakdown
Operating Cost Comparisons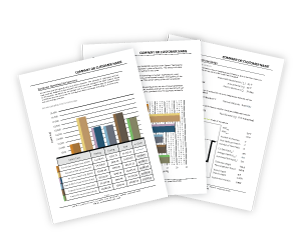 Professional Reports
Present your customers with professionally designed reports that take seconds to generate and can be saved, emailed or printed with the click of a button.
Support From Experts
Everyone that uses our software has access to the Geo-Connections support team of experienced system designers and engineers at no extra charge.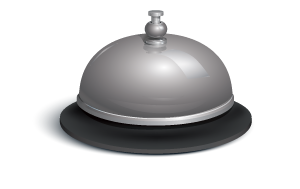 TRAINING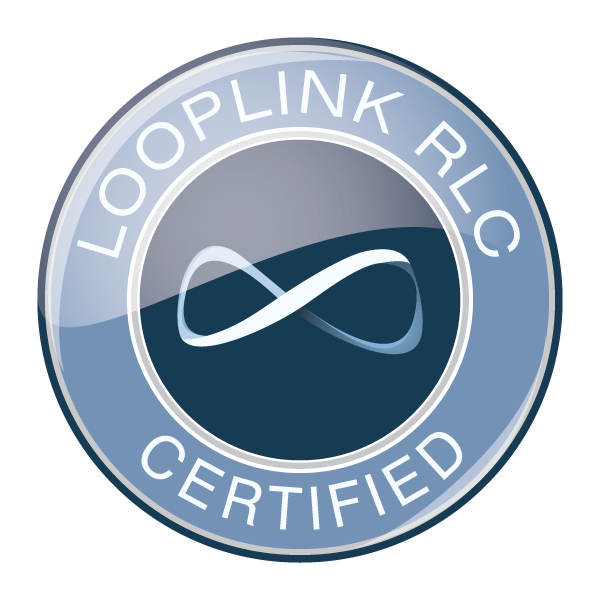 Take your design skills to the next level with this hands on course that walks you through progressively more complicated residential design projects to gradually and practically build your understanding of the geothermal design process. Those that successfully complete the course and all of the required projects will become LoopLink® RLC Certified.
Enrollment includes a full year subscription to LoopLink.
Learn More & Enroll At Heatspring.com
WEB-BASED
You will love our online model because there is nothing to install, upgrade or configure. No license keys. No dongles. Just sign in from any internet connected device and get to work.
Affordable
Subscriptions help you control your expenses and are available for $199.00/yr and $20.00/mo. You can cancel at anytime. Your account and projects will never be deleted. Subscribe for as long as you need access and never pay for an upgrade or technical support.

Always Up-To-Date
New features, new equipment, catalog updates and other improvements appear without any action or extra cost to you. Every time you log in, you are working in the most up-to-date version available.
Ready Where You Are
Log in from your desktop, laptop, tablet or cell phone to access all of your projects and the most up-to-date version. Windows, iOS, Linux, Android, OS X... it doesn't matter. As long as you are using a modern browser you can use LoopLink.


Secure
Every connection to our site is protected using industry best practices and modern cryptographic encryption methods. All payment transactions and information are handled by our Level 1 PCI DSS compliant payment processor.
Peace of Mind
Your projects are backed up in multiple data-centers on redundant drives throughout the U.S. because when hard drives fail, tornados hit or offices get broken into, it is nice to know that when you put the pieces back together, there are some parts of your life that will just be there for you. Support
With read-only access to your projects, support staff can quickly work through problems with you. If you find a bug, our support staff will pass it off to our development team and in most cases, a fix will be found, tested and released to our servers within hours not months.